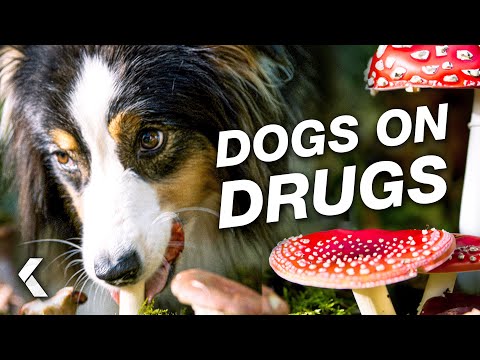 Official Strays Movie Clip & Trailer 2023 | Subscribe ➤ https://abo.yt/ki | Will Forte Movie Trailer | Cinema: 18 Aug 2023 | More https://KinoCheck.com/movie/ty9/strays-2023
They say a dog is a man's best friend, but what if the man is a total dirtbag? In that case, it might be time for some sweet revenge, doggy style.
Strays rent/buy ➤ https://amzo.in/se/Strays
Most popular movies right now ➤ https://amzo.in/bestsellermovies
Most wanted movies of all time ➤ https://amzo.in/wishlistmovies
Strays (2023) is the new comedy movie by Josh Greenbaum, starring Will Forte, Will Ferrell and Jamie Foxx.
Note | #Strays #Clip courtesy of Universal Pictures. | All Rights Reserved. | https://amzo.in are affiliate-links. That add no additional cost to you, but will support our work through a small commission. | #KinoCheck®